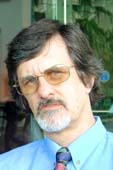 Ron Overs designer / technician

We are seriously committed to
building world class grand pianos.

All images and text in this
web site are subject to
copyright, and must not be
reproduced without permission.
©1998-2012, OVERS PIANOS
Click on above image of the Overs 225 grand piano No. 3,
for larger image (136K) in new window.